The Miles You Want. The Pay You Deserve.
Being a professional driver is not a one-size-fits-all career. Different schedules, job types, pay scales, and other preferences vary from driver to driver. No matter which path you take, truck driving is a challenging career. Dot Transportation Canada recognizes those challenges and aims to compensate drivers fairly for the hard work they put in.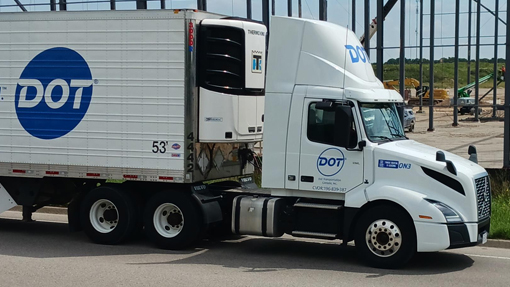 Long Haul Drivers (AZ Endorsement)
Long haul drivers are paid for every mile driven in addition to layover pay.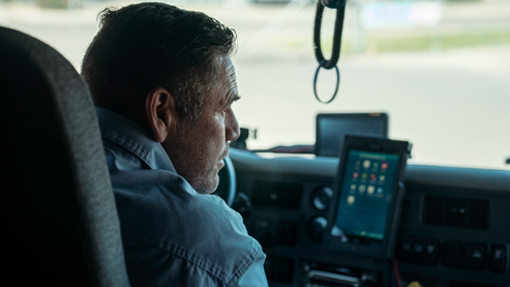 Customer Delivery Drivers (CDS)
Unlike carriers that offer a flat rate per run, customer delivery specialist (CDS) drivers at DTI Canada earn an hourly wage to ensure that they are fairly compensated from start to finish.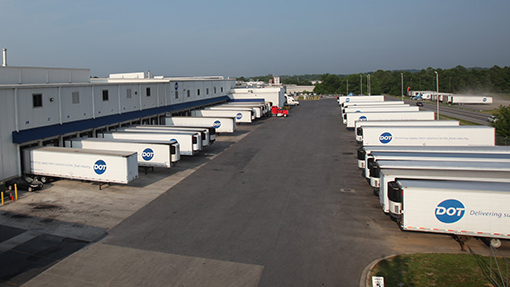 Shunter
Shunters are paid a fair, hourly wage for their mostly on-site work.
Benefits to Keep You Covered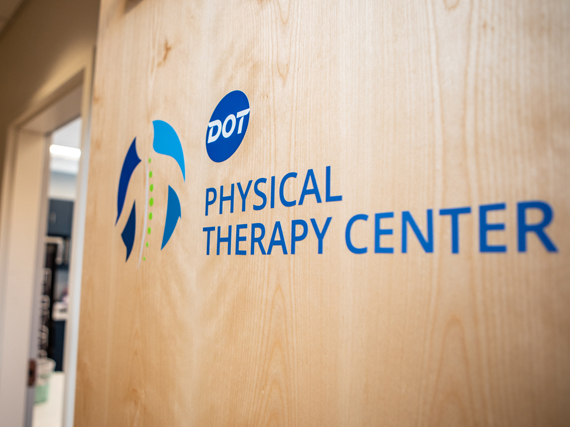 At DTI Canada, we prioritize your well-being. Part of that well-being means we make sure you have access to benefits that will keep you and your family healthy, safe, and covered. Our packages are designed to promote physical health, mental health, and financial health.
Physical Health
Medical & dental plans
Three options available of Group Benefits Plans
Healthcare Spending Account
Long Term Disability
Life and Accidental Death & Dismemberment Insurance
Mental Health
Employee Assistance Program (EAP)
Nine paid holidays
One week vacation after six months of service
Two weeks vacation after one year of service
24 hours of personal time prorated your first year
40 hours of sick time prorated your first year
Parental leave
Financial Health
Registered Retirement Savings Plan (RRSP)
Deferred Profit Sharing Plan (DPSP)
Bonuses for achieving company-wide goals
Driver Job Types
Whether you were destined for a life on the road or a local job with daily home time, DTI Canada can help. Find out more about the types of driving positions we offer.
Driving Opportunities
Ready to take the next step? Browse our current job postings, submit your application, and start driving with DTI Canada in no time!