Dot Transportation Canada currently operates the following distribution centers in Canada:
**After opening In 2023, the Ingersoll location will replace the existing Brampton site. Brampton will continue serving as a terminal location.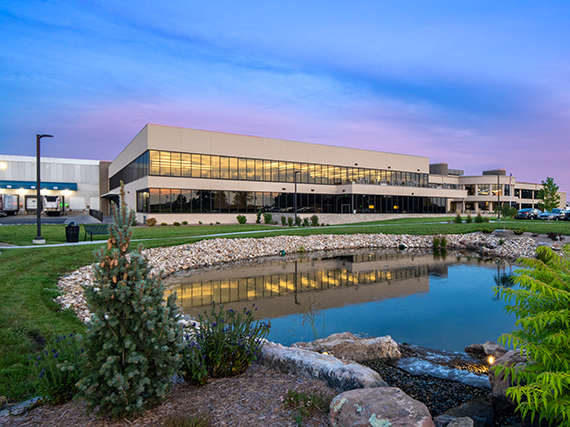 Dot Transportation also operates 12 distribution centers (with a 13th on the way) and more than 40 terminal locations in the United States.
Driver Job Types
Whether you were destined for a life on the road or a local job with daily home time, DTI Canada can help. Find out more about the types of driving positions we offer.
Driving Opportunities
Ready to take the next step? Browse our current job postings, submit your application, and start driving with DTI Canada in no time!